Start selling your branded merch today with zero investment
Make your customers happy with Merch38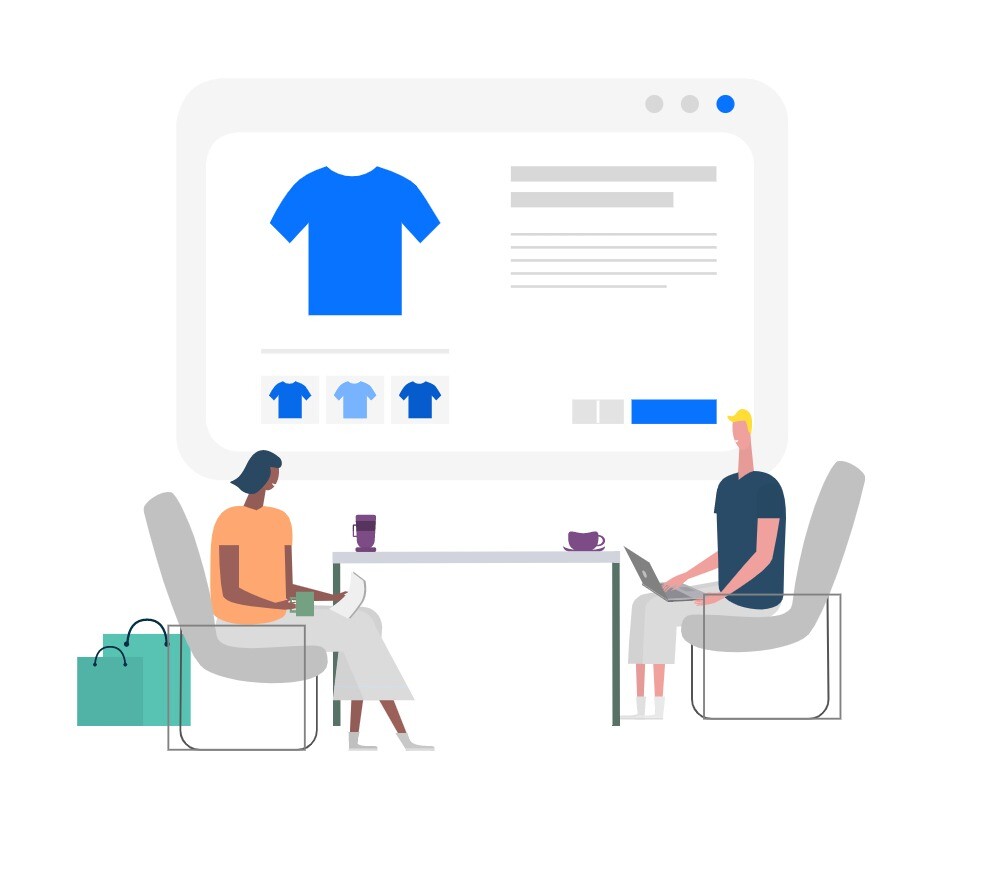 👜
Sell more by adding the Plugin on your website
🏆
Increase loyalty by rewarding your customers with prepaid merchandise
🤗
Bring emotional involvement
by personalized prints
Merch38 helps businesses and brands profit more by selling personalized merchandise to their end customers
Merch38 provides software solutions, covers printing and fulfillment
Easy-to-install web widget
No up-front costs. No skills required.
Just embed our widget on your website or …
📹 YOUTUBE • 🌎 WEB APP • 🎫 ONLINE SERVICE • 👾 GAME
Start your own merch by using Merch38's widget
You already have a brand. Just help people to spread it over the world.
Make profit.
Get paid every 2 weeks
High-quality custom printing for business
We provide customized printed merchandise, fulfillment, and shipping to businesses